Mobile – Centralized – Flexible
A powerful product
with many applications!
The Mobile Event App has already celebrated major successes on a variety events and industry branches. Thanks to our broad-ranging feature portfolio we are also able to apply our app to numerous additional use cases.
Besides projects like exhibitions, conferences or roadshows we also service more specialized use cases, like an employee app for example. This page will showcase some of these use case scenarios and prove how flexible and versatile our app solution actually is.
Do you have additional ideas or specific requirements? Do you need an app for similar use cases? Contact us and we will work out together how our product can be effectively implemented to meet your demands and exceed them!
The most important asset of your company is your employee. The features of our app are perfectly suited to distribute informative and relevant content to your staff.
Regulate app access with our group dynamic feature. Upload and share documents or inform with custom pages about a plethora of company-based topics.
With communication as a key factor of successful teamwork you will also be able to channel our apps features to boost your staff's productivity. Direct chat will ensure an optimal availability of all employees using our app. You will always be able to reach every user with news and push messages and keep them up to date.
But our app isn't just suited as a general employee app. You can split its use cases into different categories which each have their own requirements. An example would be a team app, an onboarding or preboarding program as well as an app for your non-desk personal.
Visit our website for more information or contact our sales team.
While exhibitions and fairs have a similar set of requirements like events, there are still differences in certain key aspects. Their main focus is on organization and overview, which is usually done with brochures and magazines. With numbers of visitors increasing, it's not just ecological but also economical to switch from print media to digital alternatives.
Using our exhibitor feature all booths will have their own descriptive and detailed profile within the app. Location maps help your visitors to find booths and other points of interest quickly. The Lead Scan feature will also allow exhibitors to gather information about interested guests and save the results for a later analysis.
Be it for visitors, VIPs, press, organization of your booth staff or as a supporting tool for your exhibitors – our exhibition app will assist every person or group of interest individually and effectively!
The following whitepaper will show the advantages of our exhibition app in greater detail. But you can also contact our sales team anytime for a personal consultation.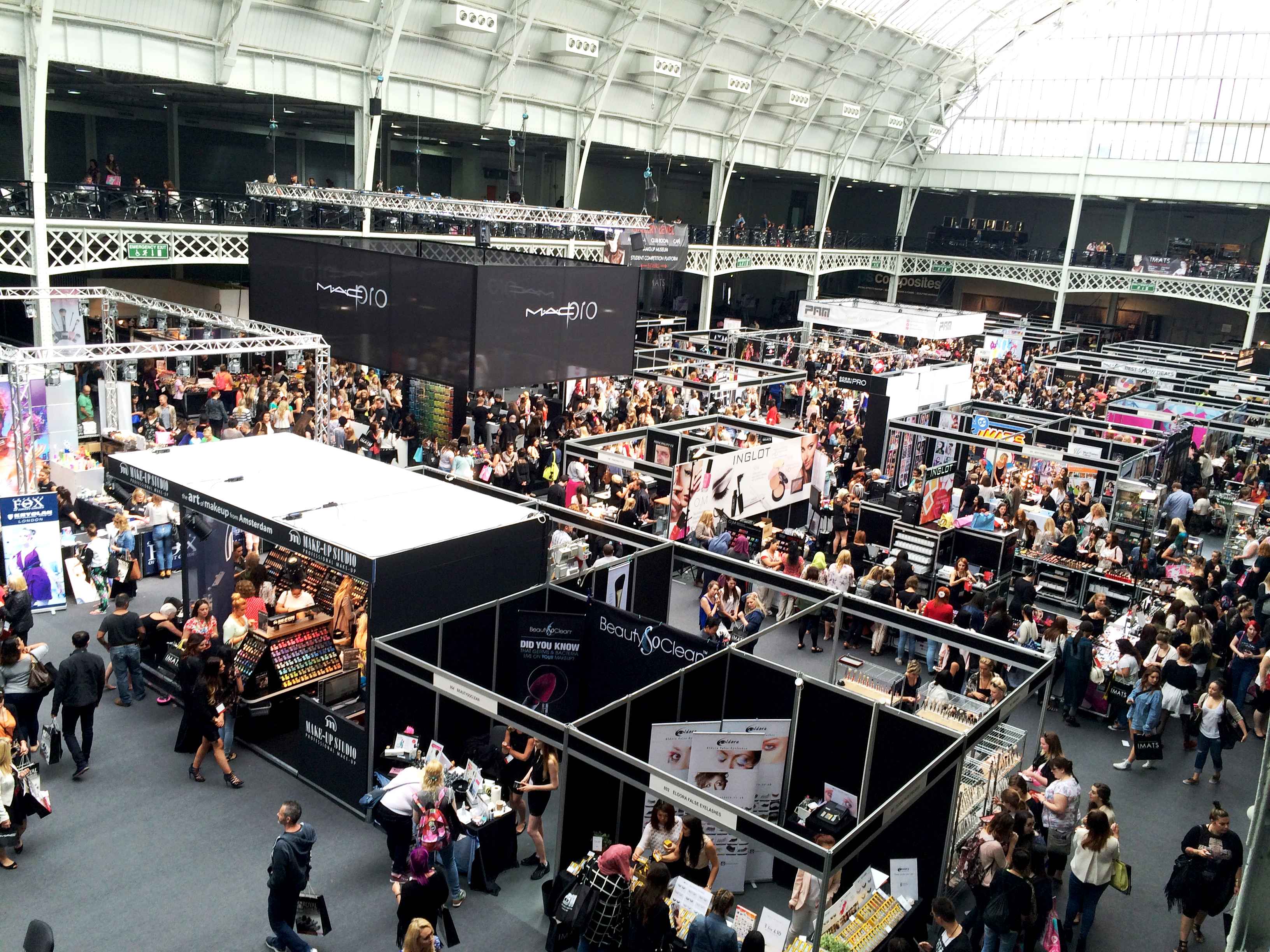 Optimal communication within a team or crew is especially important during competitive activities. Our app will transform the digital exchange between your teams into genuine and sustainable productivity.
Uploaded documents or custom pages will allow you to share a multitude of significant information with your team. Whether it be travel and training plans or results of work out sessions and competitions.
Besides teams and crews our app is also used at sport events or for fan hospitality.
For more information we recommend our Mobile Event App Website, with practical use case examples. You can also contact our sales team and find out how you can make your team even more successful.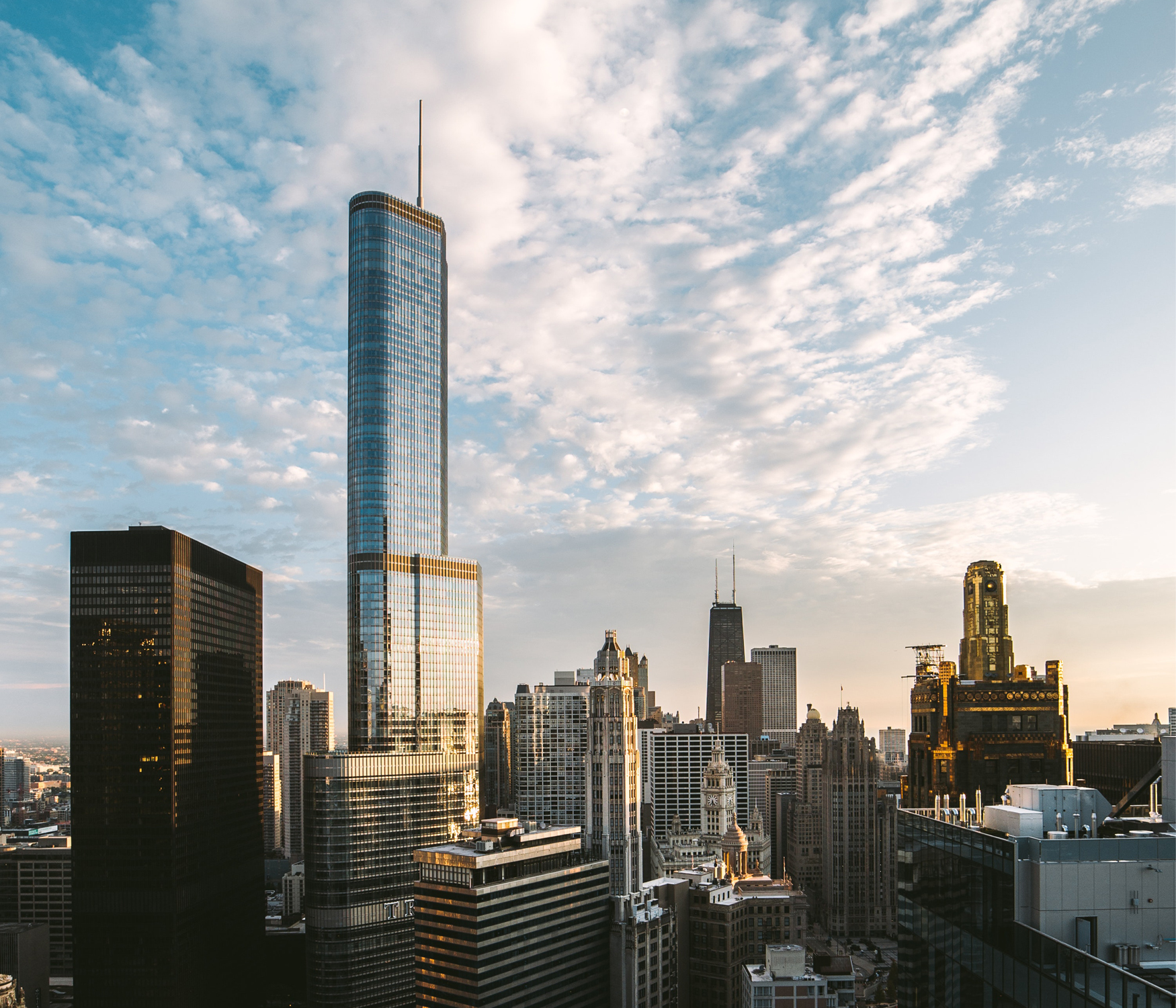 The Mobile Event App is best suited for internal corporate events and offers a wide range of use cases. From a classical management conference to customer roadshows and HR meetings to an application for general trainings or supplier days, our product is the best choice you can make.
One of the biggest advantages is that your users just need one app for all events. Access is easily regulated via the group dynamic of our content management system. Keep your participants up to date with useful information and linked content. Impress with interactive lectures, inspiring videos and active communication. Digitalize your company even more and generate actual additional value for your employees, customers and partners.
You will find a practical example of this use case on our website, as well as an interview with one of our clients. If you have further questions about our app or how you could make the best use of it for your company, just contact our sales team.